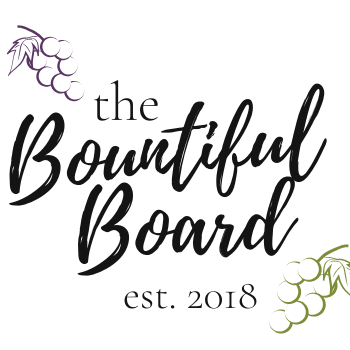 Frequently Asked Questions
Do prices include delivery?
Prices are for pickup, extra delivery charge may apply
Do I need to pre-pay and how do I pay?
Every order will be sent a Square invoice via email with payment options to paid prior to pickup or delivery.
How is the number of people the board feeds calculated?
Estimate of food is for an average meal. If using as an appetizer only (with other food), a good estimate is to double the number.
How do you ensure that the food stays fresh?
All boards are shrink wrapped to maintain food freshness. If there is significant time between board preparation and pickup, the boards are refrigerated.
Can the boards be customized with certain foods or foods be left off?
Boards can be customized with special requests to include or exclude whatever foods you like. There may be an additional fee depending on total cost of food.
Can the boards be customized with certain foods or foods be left off?
Boards can be customized to exclude certain foods such as gluten-free, nitrate-free, and organic products for an additional fee. While every effort is made to accommodate such request, wood is a porous material and the boards are not made in a gluten free or similar environment and so care should be exercised with extreme allergies.
How full do you make the boards?
All boards come filled edge to edge with meats, cheeses, crackers, a ranch cheese-ball, fruits, olives, cookies, and chocolates. Larger boards also include veggies and dip, breads, and nuts.
What else comes with the boards?
Plastic tongs and bamboo knives come with the boards for serving utensils
Can the boards be delivered to my event?
Delivery can be accommodated but the price quoted on the website is for pickup only. Please include the address to where the board will be delivered and we can makes sure we can schedule your time for delivery and include that on the quote.
Help! My event is tomorrow, can I still order a board?
Last minute boards are certainly available, but will be subject to our availability and may incur a rush fee depending on the situation.
I have other questions you haven't covered!
As always, don't hesitate to email us at christy@thebountifulboard.com with any questions that you might have regarding your event and we'll work hard to accommodate anything you might need.

I can't wait to help you shine at your party!! Let's party together!!